Accomplishments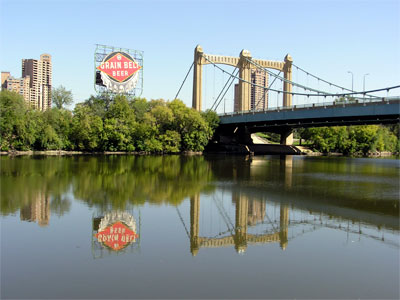 Welcome to my Accomplishments page! I have provided an overview of many of my city council accomplishments during my tenure on the City Council by year, in reverse order, beginning with 2012.
This will give the reader an idea of the work I do every day to advance to economic development, jobs, quality of life and well-being of constituents and stakeholders in the Third Ward and throughout the City of Minneapolis.
Thank you for taking the time to view these accomplishments. Simply click on the year below.
2012 Accomplishments

NeighborhoodFest® and Summit
Public Safety
Housing
Business & Economic Development
Transportation
The Riverfront
Environmental Stewardship

2011 Accomplishments

NeighborhoodFest® and Summit
Public Safety
Housing
Business & Economic Development
Transportation
The Riverfront
Environmental Stewardship

2010 Accomplishments

NeighborhoodFest®2010
Safety
Housing
City Finances
The Riverfront
The University District Alliance
Environmental Stewardship & Green Space
Transit
Business & Economic Development

2008 Accomplishments

Third Ward Summit
Public Safety
Housing
City Finances
The Riverfront
Transportation

2007 Accomplishments

Third Ward Summit
Crime & Safety
University District Alliance
Mississippi Riverfront
Business & Economic Development

2006 Accomplishments

Neighborhood Summit
Public Safety
Business & Economic Development